Contact info:
To contact Hermelindo Ruiz, write to hermelindo@hermelindoruiz.com
For concert inquiries, speaker engagenemts or any other questions, write us and we will respond as fast as we can.
¡Thank you for your visit!
Social
Stay in touch to know what we are doing for all of you!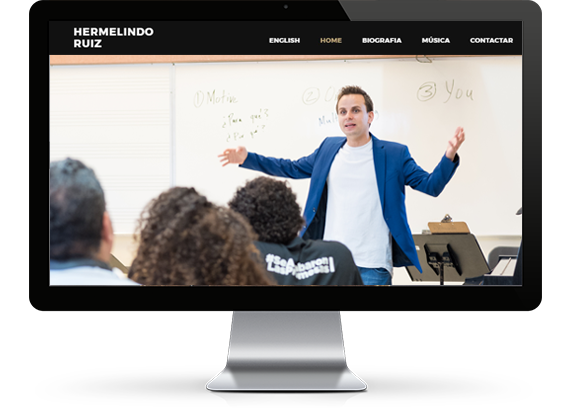 New!
Stay tuned and Be part of the Travels!
If you wish to know about the travels, concerts, and anecdotes of Hermelindo, press the following link. This is the easiest and fastest way to be in contact.
Subscribe
Don't forget to subscribe to get free information: